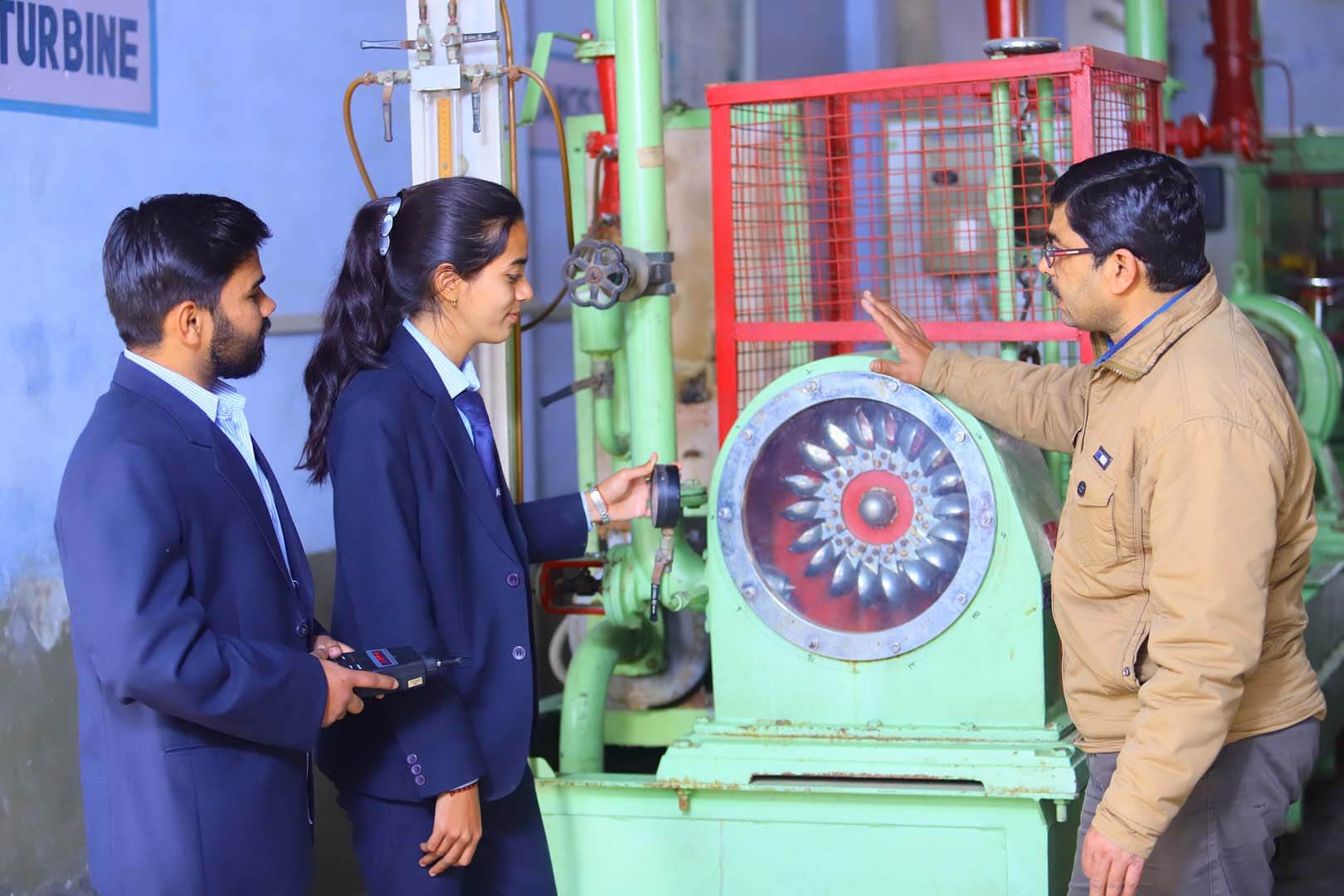 Diploma in Mechanical Engineering is is a discipline of engineering that applies the principles of physics and materials science for analysis, design, manufacturing, and maintenance of mechanical systems. 
Please feel free to contact us.
Diploma in Mechanical Engineering seeks to provide more accessible and quality education and training to manufacturing or production personnel to meet the real work needs of the manufacturing or production industry and prepare them for the changes in techniques, technologies, markets and employment patterns.
Aspiring students should have completed 10th class or its equivalent examination.

The student must have studied English as one of the subjects in Class X.
3 Years Course

2 Years Course (Lateral Entry)