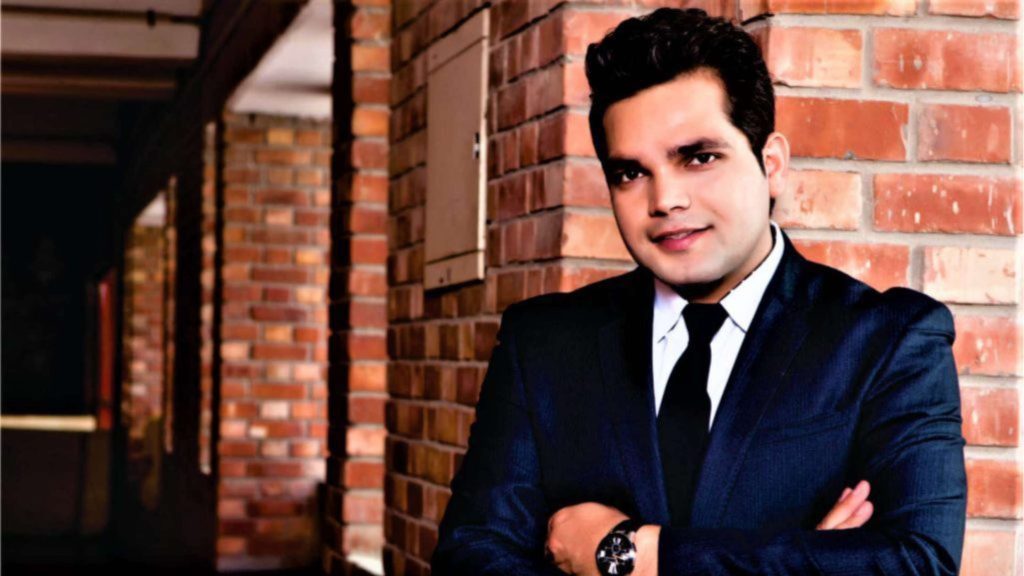 Mail:

prashant.gupta@sharda.ac.in
Work Position:

CEO, Sharda Group
Please feel free to contact us.
We commend you on making the right choices and taking the right action thus far along your journey in pursuit of an excellent education.
At SHARDA, education is planned as an entire end-to-end process from your very first day, to equip you to be integrated productively with industry and society in a manner that enables you to learn and grow for life. You will study with the finest world-class faculty, using optimal contemporary international pedagogies and industry-integrated infrastructure and syllabi; and all through your journey, you will enjoy the excellent academic advantages and international access that emerge from our tie-ups with the finest universities and institutions across the world.
Your broad range of skills and your tremendous potential will be recognised by top corporates and national institutions of repute, once you complete your education here.
I wish you all the best for your career.