The Teaching-Learning pedagogy used in the classrooms is IT enabled with LCD projectors, OHPs, and sound systems.The lecture halls can accommodate 80 to 200 students at a time depending on size & need. A LAN-enabled campus, with a Learning Management System (LMS) enables students to discuss academic topics, submit their assignments online, study through specially designed learning resources, and also refer to reference and digital library.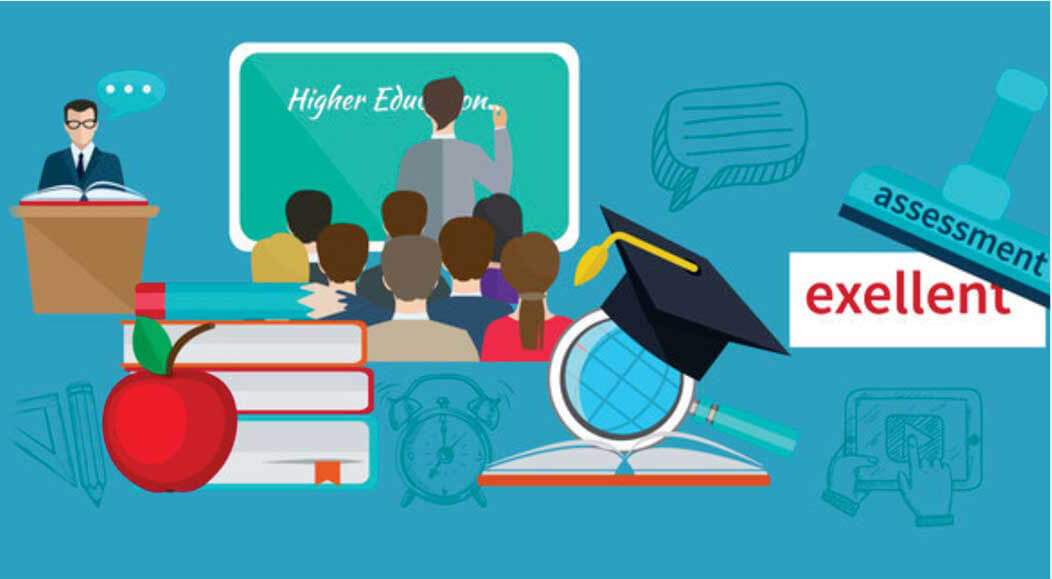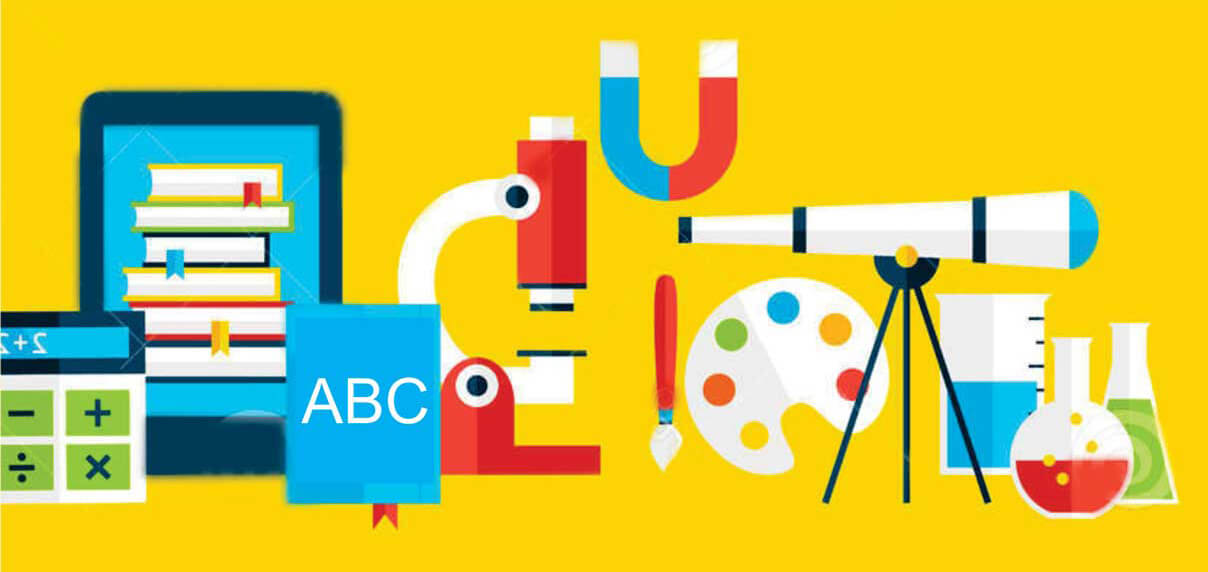 Labs & Workshops are amongst the best in the country, second only to the govt. funded IlTs e.g. the Mechanical Engineering Workshop replicates the latest machine tools, robotic arms, CNC machines, welding and fabrication facilities, pattern making and
Foundry technology available in the industry. Likewise, in the Electrical Lab & Workshop practicals are done on electrical motors, L.T. & H.T. equipments, switch gears, measurements & Instrumentation. Similarly separate Labs are also available for all other branches.
Library & Learning Resources
HINDUSTAN CAMPUS
Farah, Mathura
ANAND CAMPUS
Keetham, Agra
Total Area: 3200 sq.meter, Seating Capacity: 1000+, Audiovisual Section, Wi-Fi Connectivity, Digital Library, Friendly building with Lift facility
Books reservation/renewals, Open Access Facility, New arrivals, Reference/Referral Service, Current awareness service, Newspaper clippings, Books lending service (Borrowing Facility ), Book Bank for full semester books
Monday – Saturday: 8:00 AM to 11:00 PM, Second and fourth Saturdays as well as Sunday and holidays: 9:00 AM to 5:00 PM