Due to the all round excellence in Academics, Placements, Infrastructure, Skill Development & Strong Industry Interface & training. Sharda Institutions have received awards & accolades profusely in various prestigious rating agencies & media house surveys from time to time.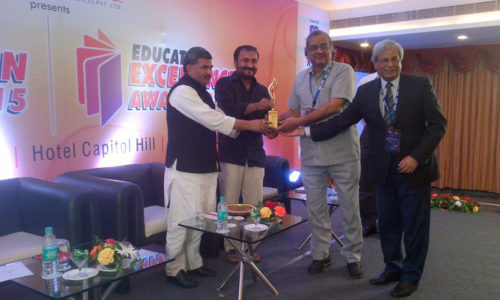 PRESTIGIOUS ``EDUCATION EXCELLENCE AWARDS`` BY C2C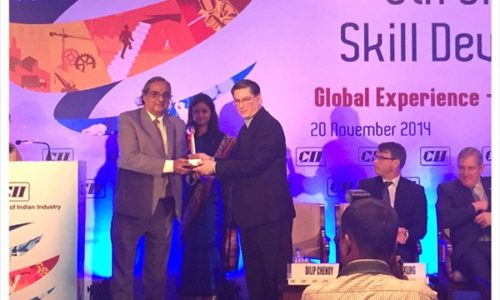 "INDIA SKILL AWARD`` BY CII & WHEEBOX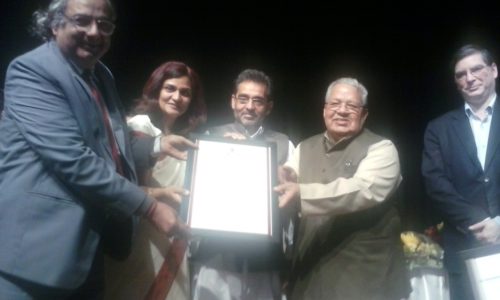 ``EDUCATION EXCELLENCE AWARD`` OF ALL INDIA TECHNICAL MANAGEMENT COUNCIL AT THE HANDS OF SHRI. KALRAJ MISHR, UNION MINISTER - MSME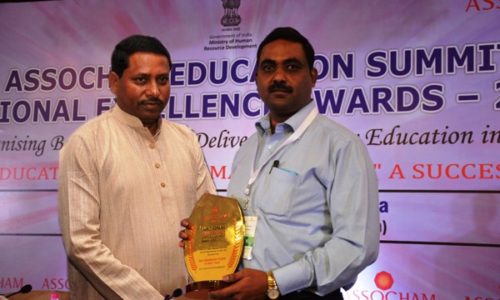 HINDUSTAN CAMPUS RECEIVED ASSOCHAM EDUCATION EXCELLENCE AWARD FOR ``BEST INDUSTRY - INSTITUTE INTERFACE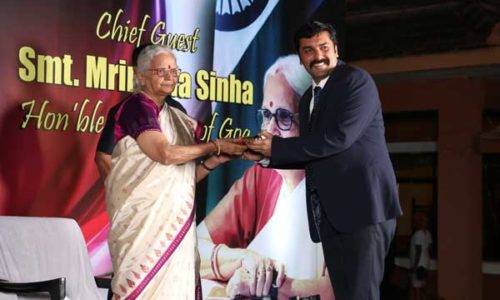 HINDUSTAN CAMPUS AWARDED AS ``BEST INSTITUTE FOR OUTSTANDING PLACEMENT RECORD`` BY DR. MRIDULA SINHA (GOA GOVERNOR) IN EDUCATION SUMMIT AT GOA.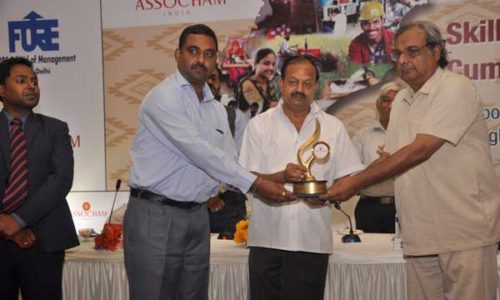 "BEST COLLEGE IN PLACEMENT" AWARD BY ASSOCHAM AND THE AWARD WAS GIVEN BY MR. DEBIPRASAD MISHRA, HON. MINISTER EDUCATION, ODDISSA GOVERNME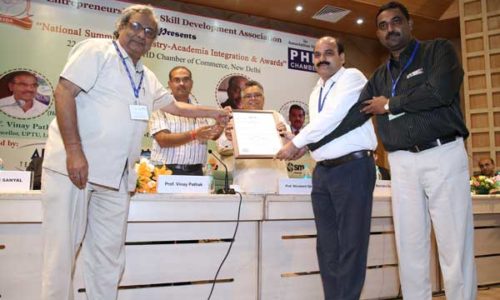 "BEST INSTITUTION PROMOTING INDUSTRY-ACADEMIA INTERFACE`` AWARD BY PHD CHAMBER AND ESDA, GIVEN BY PROF. SHIVKANT OJHA, HON'BLE MINISTER OF TECHNICAL EDUCATION, GOVT. OF UP AND PROF. VINAY PATHAK, VICE CHANCELLOR, UPTU.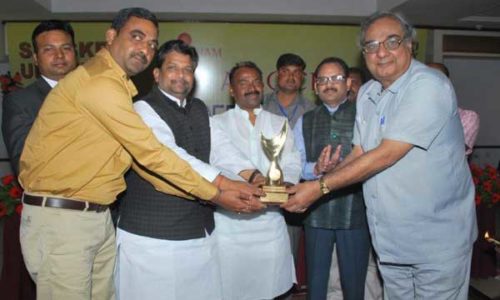 "BEST TECHNICAL SCHOOL OF NORTH INDIA" AWARD BY ASSOCHAM GIVEN BY HON.MINISTER SHRI ALOK MEHTA, CABINET MINISTER OF BIHAR.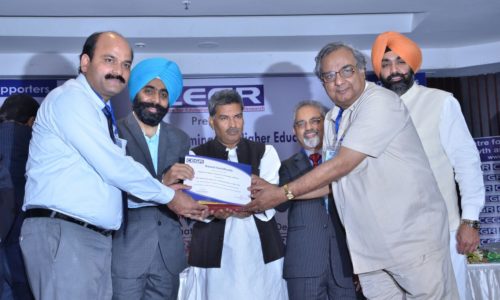 "BEST ENGINEERING COLLEGE IN TEACHING EXCELLENCE" BY CEGR, AN ASSOCIATION OF VICE-CHANCELLOR'S & SENIOR ACADEMICIANS GIVEN BY AICTE DIRECTOR DR.MANPREET SINGH AND DR.ARUN KUMAR, HON. MEMBER OF PARLIAMENT.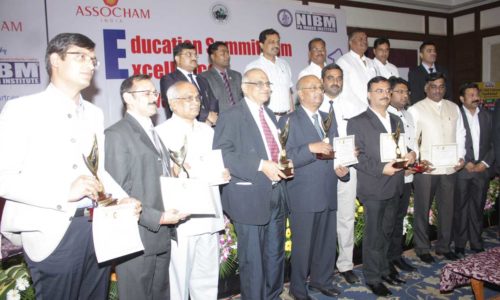 ANAND CAMPUS AWARDED THE "BEST TECHNICAL CAMPUS IN PLACEMENTS IN NORTH INDIA`` BY ASSOCHAM.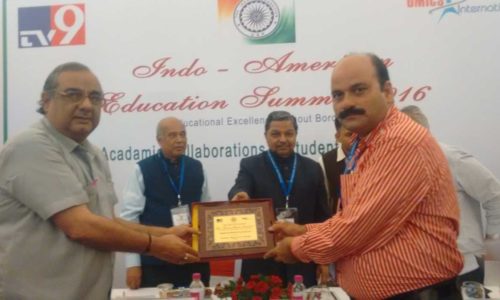 "ACADEMIC EXCELLENCE AWARD" FOR HINDUSTAN CAMPUS IN INDO-AMERICAN HIGHER EDUCATION SUMMIT BY INDUS FOUNDATIONS, HYDERABAD.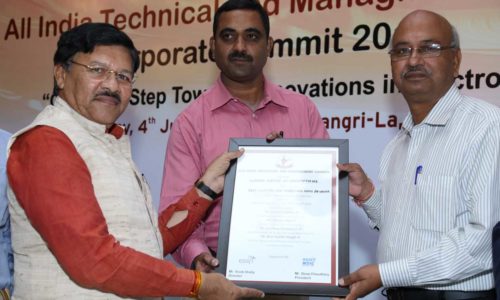 AITMC (ALL INDIA TECHNICAL AND MANAGEMENT COUNCIL) AWARDED ANAND CAMPUS- THE BEST INSTITUTE OF NORTH INDIA GIVEN BY MR.SHYAM JAJU, VP - BJP, IN PRESENCE OF DALMIA GROUP OF INDUSTRIES CHAIRMAN, DIXON TECHNOLOGIES CEO, KENT R.O. MANAGING DIRECTOR.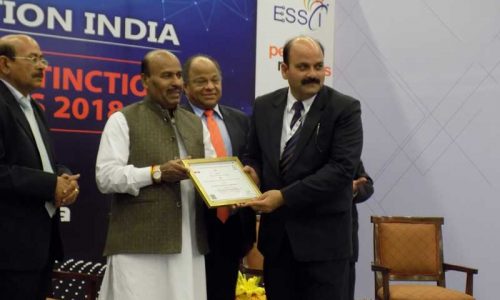 "BEST INSTITUTION IN TECHNICAL EDUCATION" HINDUSTAN COLLEGE OF SCIENCE & TECHNOLOGY, FARAH, MATHURA,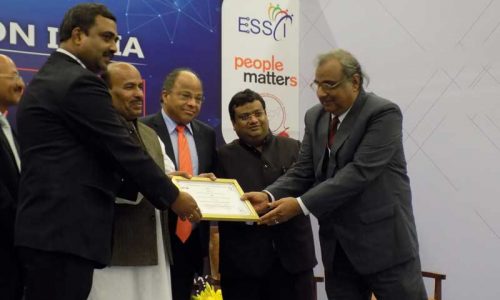 BEST INSTITUTION IN MANAGEMENT COURSES: HINDUSTAN INSTITUTE OF MANAGEMENT AND COMPUTER STUDIES, FARAH, MATHURA.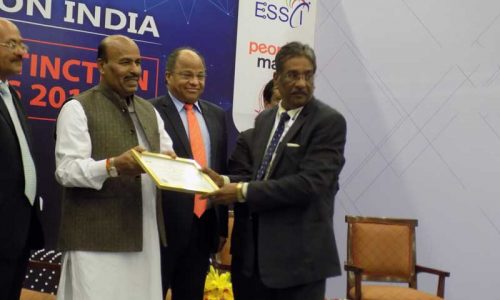 "AWARD FOR BEST PLACEMENT AND CAREER BUILDING " ANAND ENGINEERING COLLEGE, KEETHAM, AGRA.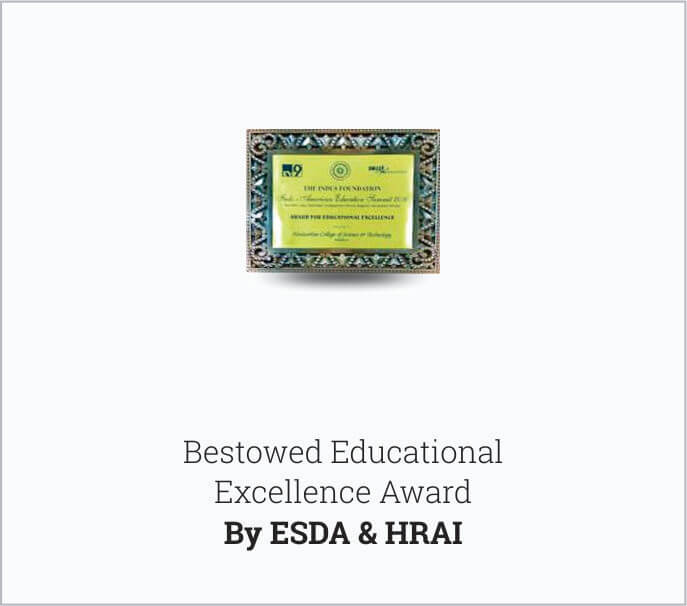 DATAQUEST (CYBER MEDIA - INDIA`S LARGEST SPECIALITY MEDIA HOUSE)
Dataquest PMR rating ranks HCST at 32nd all India T-School for "Quality of Placements".
AEC Best Engineering Institute with Excellent Industry Interface in UP.
HITM Best Engineering Institute with Excellent Infrastructure & Pedagogy in UP.
ACP Best Pharmacy College in UP.
HIMCS Ranked 12th amongst all UPTU colleges.
AEC Ranked 16th amongst all UPTU colleges.
HCST Ranked 17th amongst all UPTU colleges.
GLOBAL HUMAN RESOURCE DEVELOPMENT CENTER (GHRDC)
Ranking of Global Human Resource Development Center for Top engineering colleges in Uttar Pradesh :
AEC ranked 11th position -Top engineering colleges in Uttar Pradesh.
HITM ranked 12th position -Top engineering colleges in Uttar Pradesh.